Universal's Housing for Tomorrow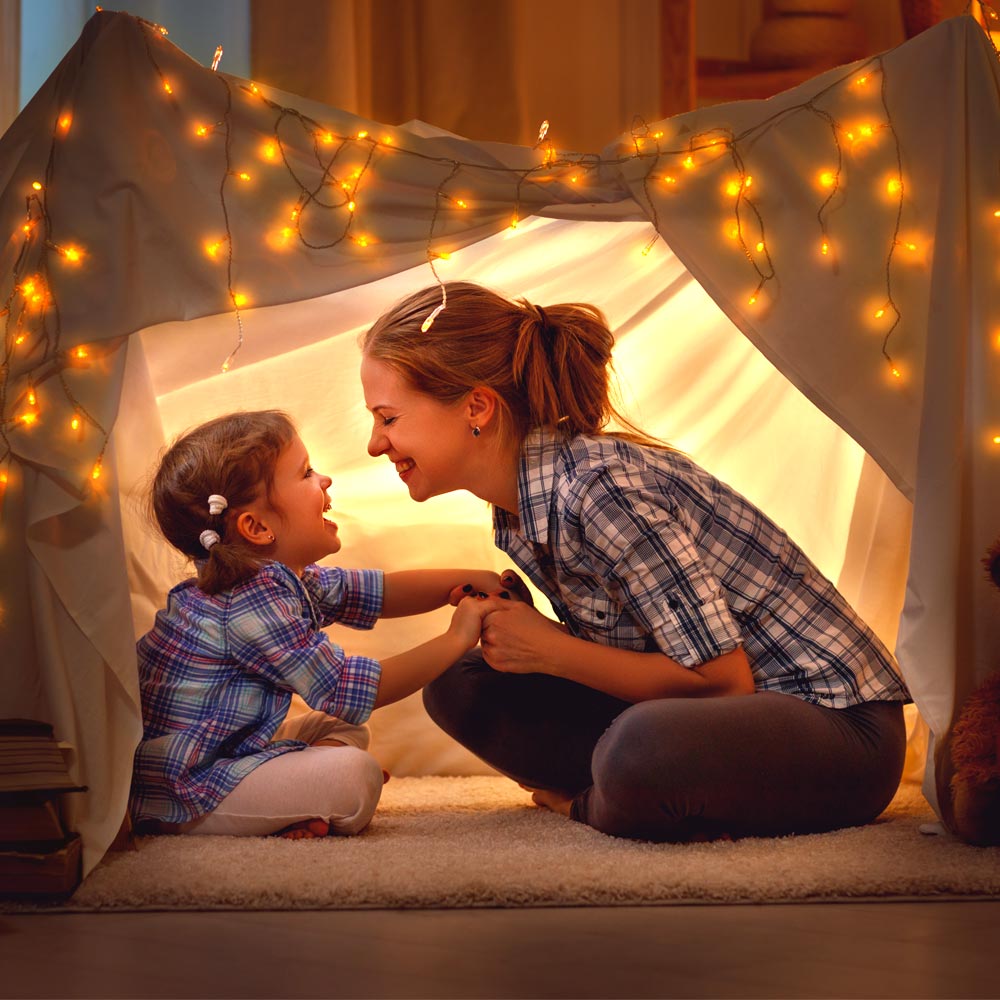 Overview
Affordable housing is one of our community's most significant challenges – and Universal Destinations & Experiences is working to be part of the solution.
We have long believed in giving back to the community that has supported us and where our team members live and raise their families. And now, we have created a first-of-its kind approach to helping our community provide more affordable housing for those who need it. Universal Parks & Resorts has pledged 20 acres of land to be used exclusively for an affordable housing community that will feature approximately 1,000 high-quality apartments.
Universal's Housing for Tomorrow initiative will provide economically diverse housing options as part of our commitment to healthy communities. Our initiative addresses the primary focus areas identified by our county leadership and will help provide innovative solutions that move our community forward – for everyone.
Vision
We believe access to affordable housing is a human right. We strongly support the findings and recommendations of Orange County's Housing For All Task Force. We will play an active, leadership role in helping our community move solutions forward.
We are creating a community where residents will be the priority.

We will create a neighborhood that inspires and enables personal growth and is a place where residents are proud to live.

We will value and prioritize diversity and inclusiveness – by all and for all.

We will create and embrace a new kind of public-private partnership dedicated to innovation on behalf of our residents.

We will search out national best practices that will help guide us – and we will create new national standards and best practices when we see opportunity.